11 Seriously Wonderful Self-Massage Tips That Will Make You Feel Amazing
8. If your legs and knees hurt after walking, running, or scaling stairs: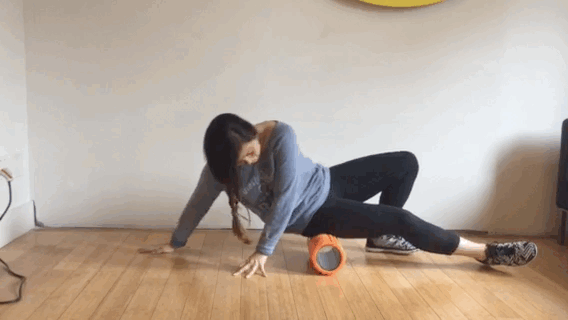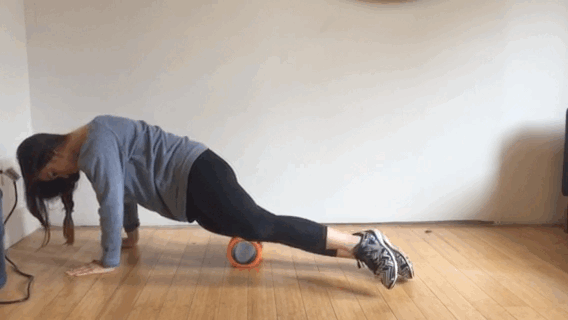 If you're on the move a lot, you probably experience tightness in your IT band, the tissue that runs from the side of your hip all of the way down past your knee. Instead of rolling directly on your side, which can be painful, come at it from an angle instead.
Here's how to do it:
1. Lie on your side with your foam roller under your hip.
2. Using your hands to brace you, slowly roll down from your hip to your knee, rotating your body toward the ground as you go.
3. Roll back into the starting position.
9.

If your neck and shoulders hurt: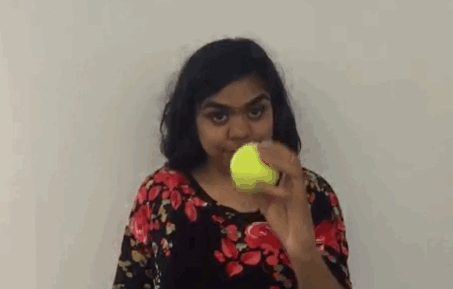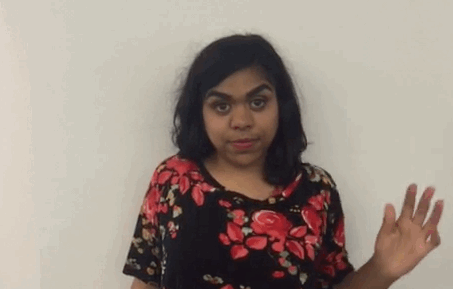 Attempting to give yourself a neck or shoulder massage with your hands actually leads to more tension, even if it feels good at the time. Try this instead.
Here's how to do it:
1. Stand with a tennis ball between the wall and your shoulder.
2. Raise your arm above your head and shift your head from side to side.
3. Experiment with the ball in different positions along your neck and shoulders.